Rugby's Time on the Road
October 25, 2016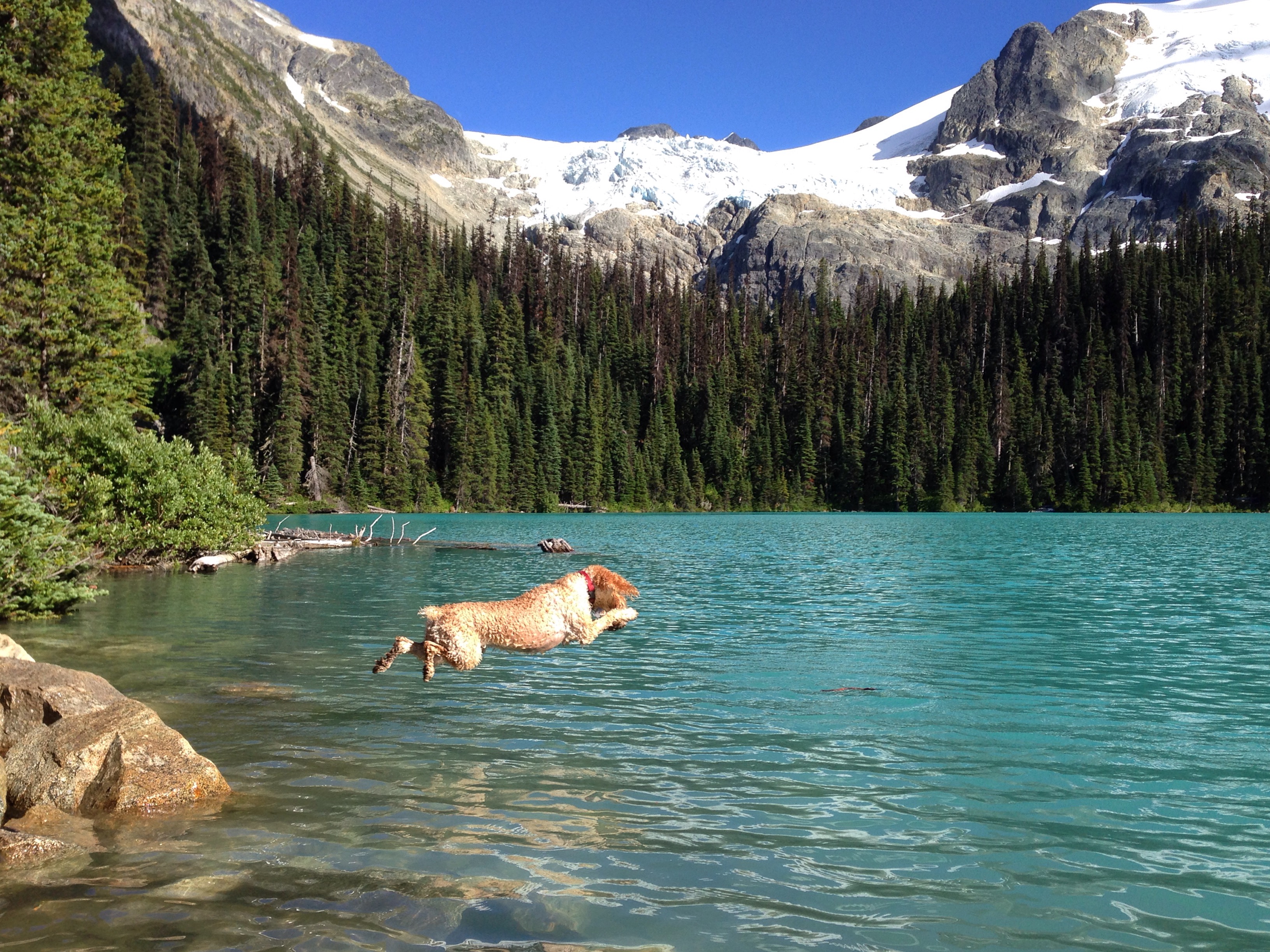 Rugby will be eight in just over a week. This trip has made that truth hard to believe.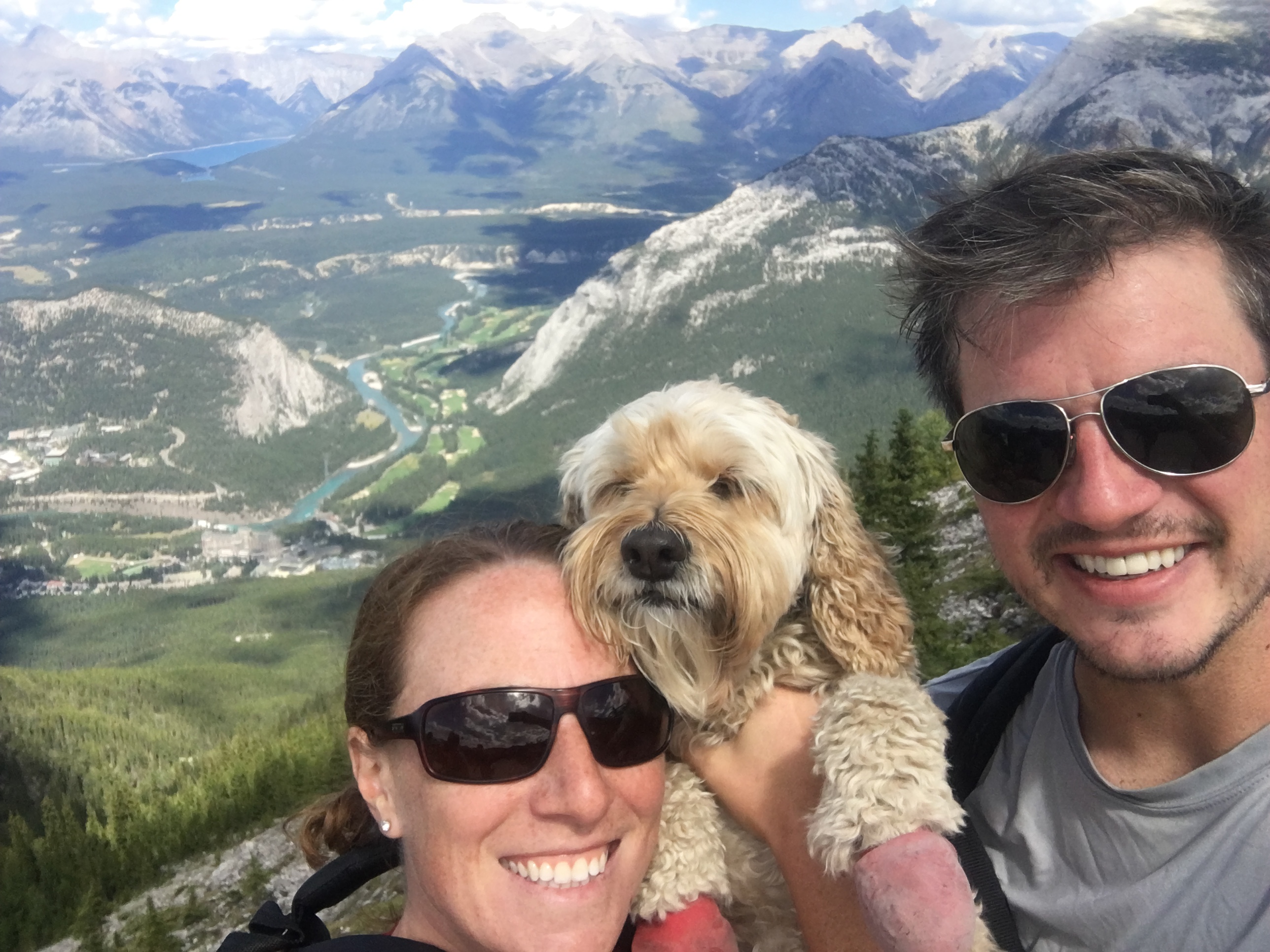 He's often been both skittish around certain people or with certain noises while being loving in most cases. Fewer dogs have loved being on laps more.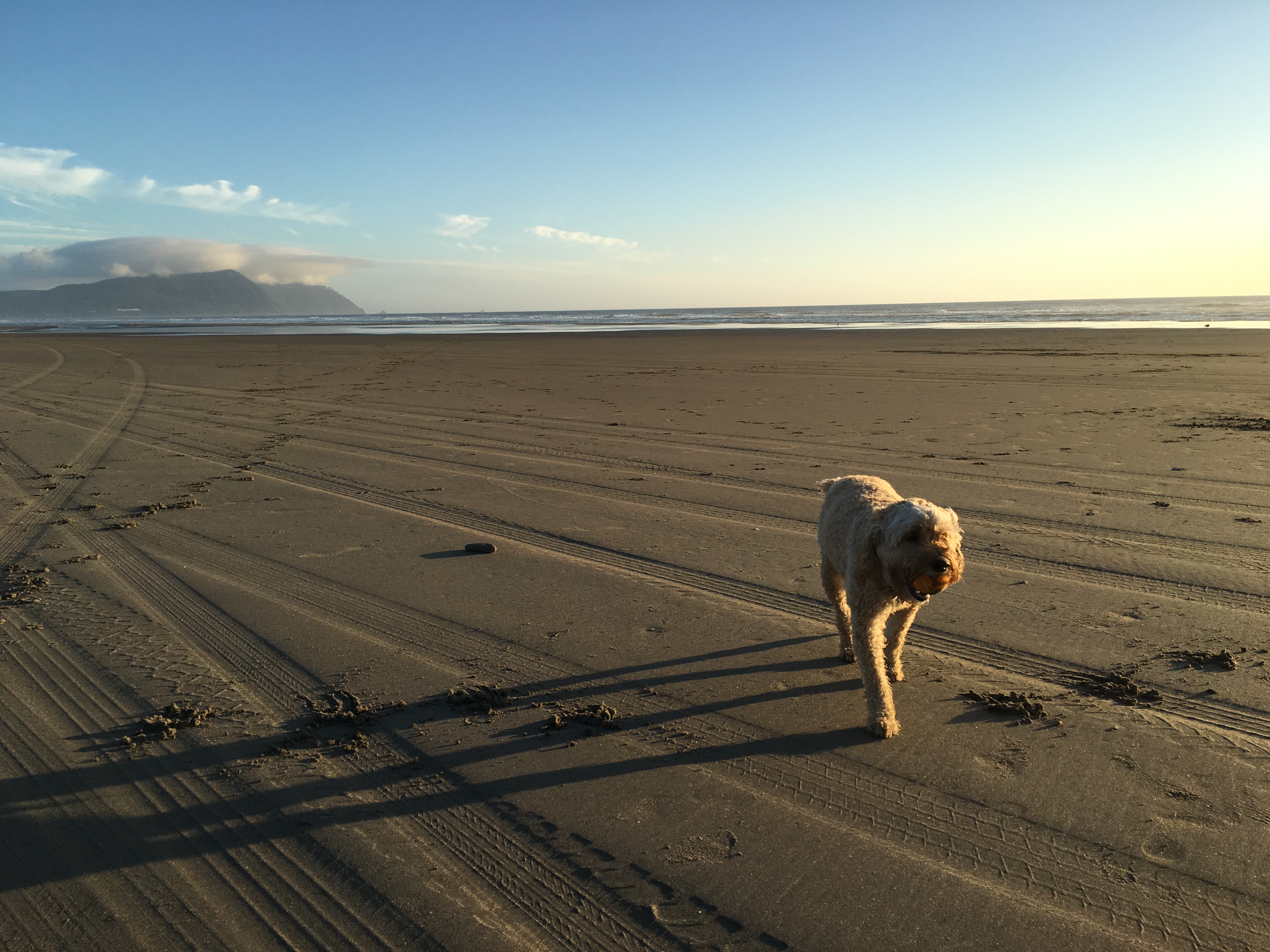 And he's always had an obsession with tennis balls. He even needs one near him if he's going to eat. They're his security blanket.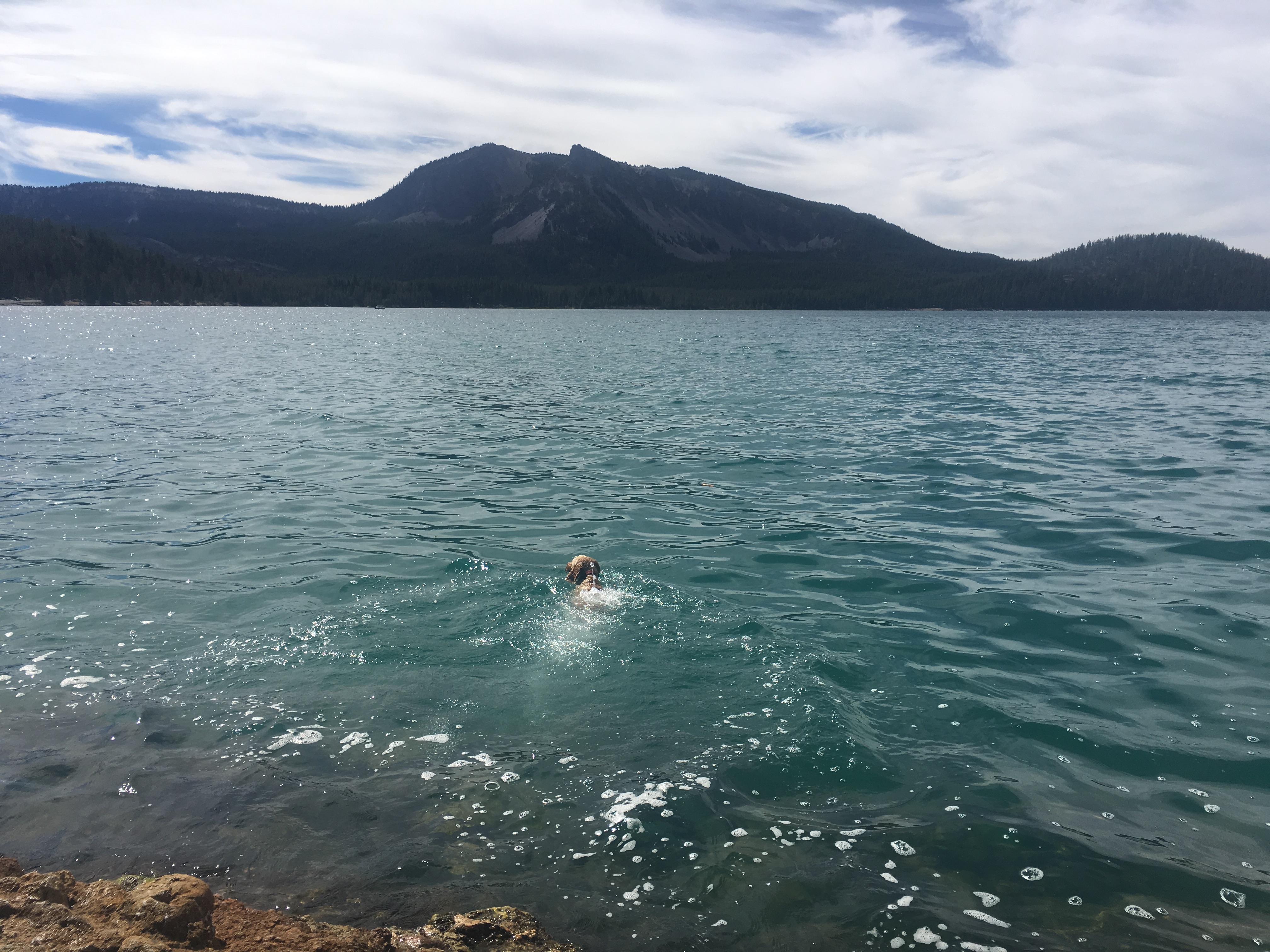 One thing I didn't expect was him to decide he now likes to swim and that he'll pull against you to get into or near the water. That's happened solely on this trip.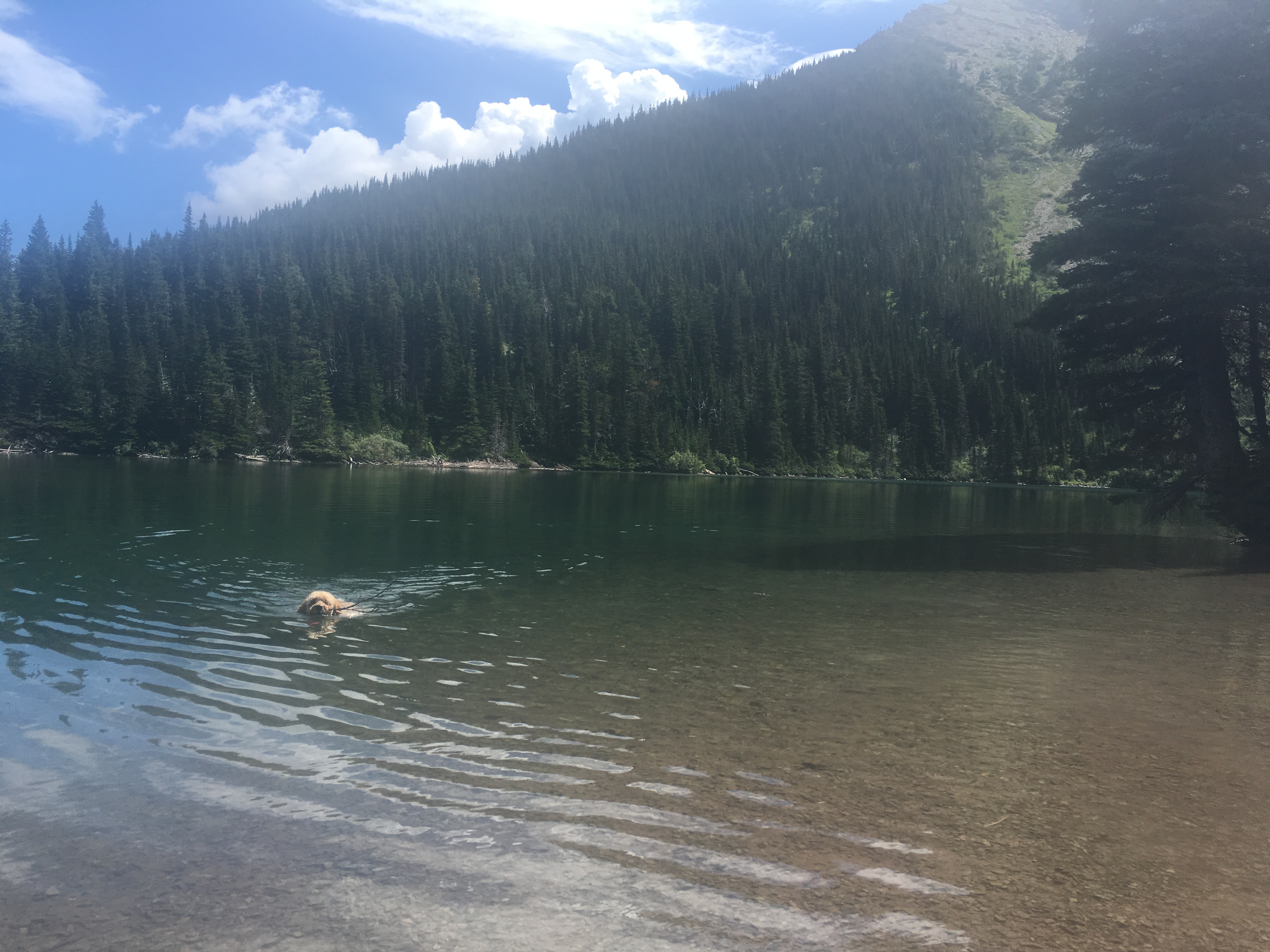 He can't get enough.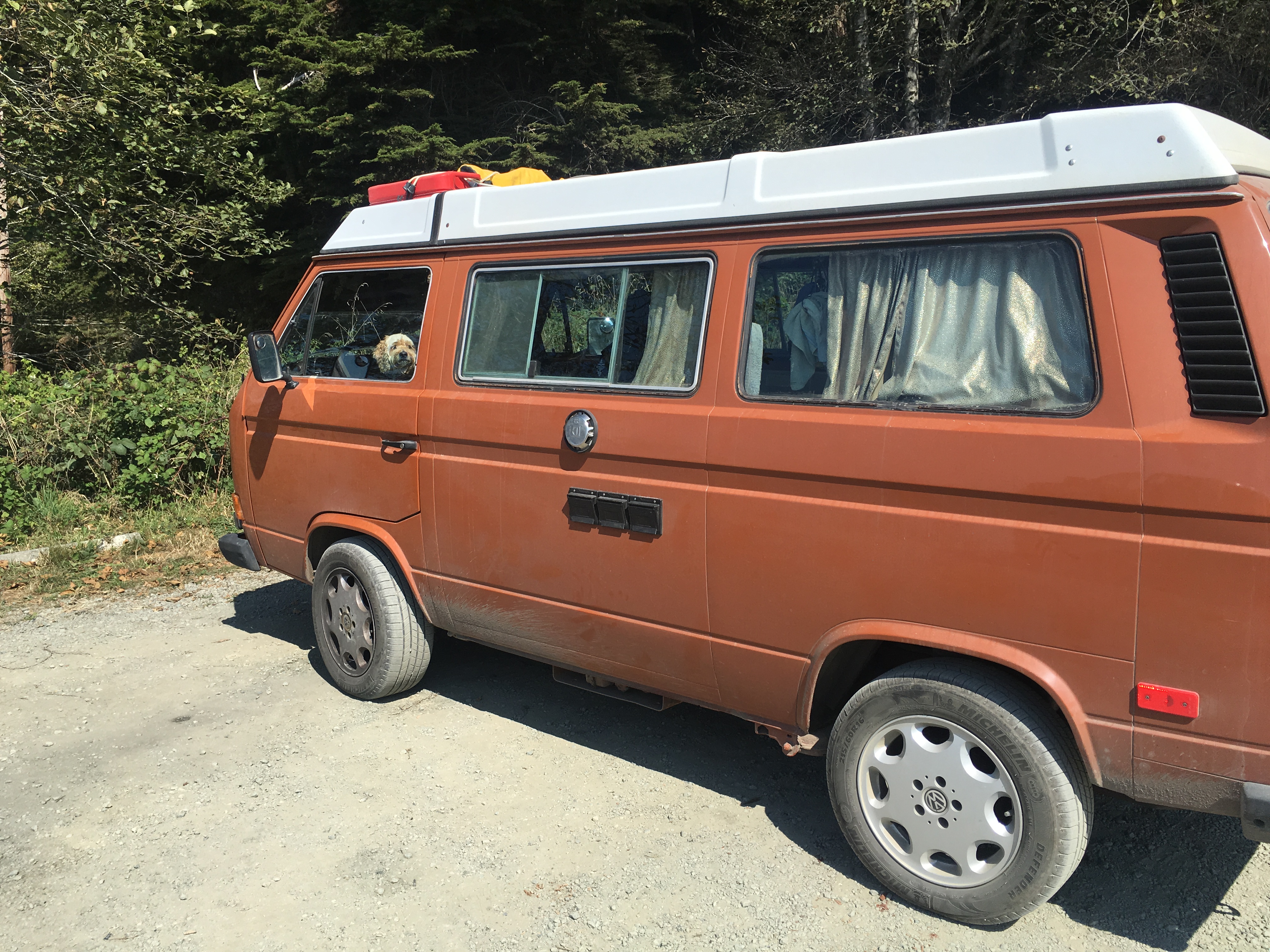 He also can't stand being left behind.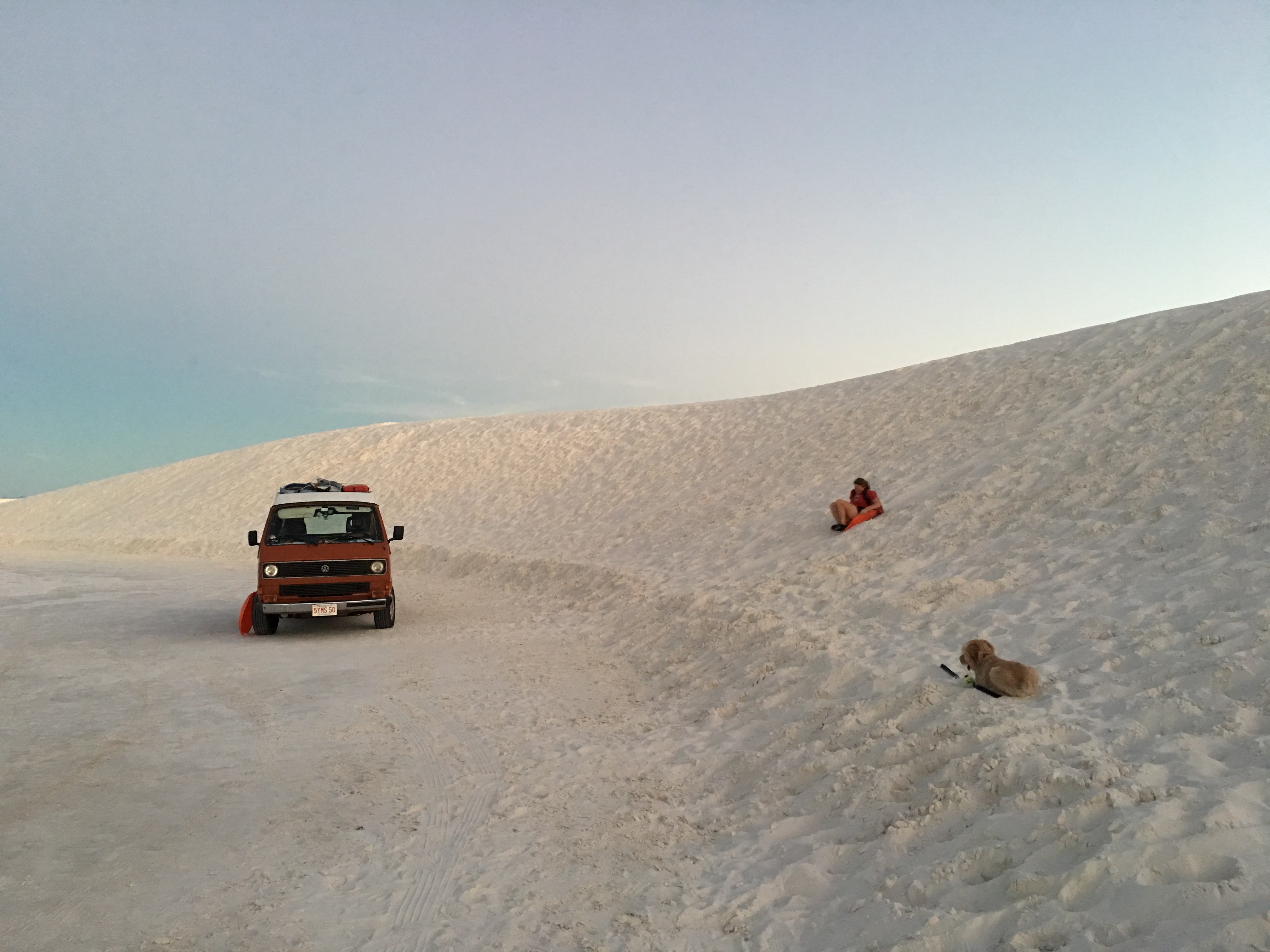 Mostly because he wants to join in.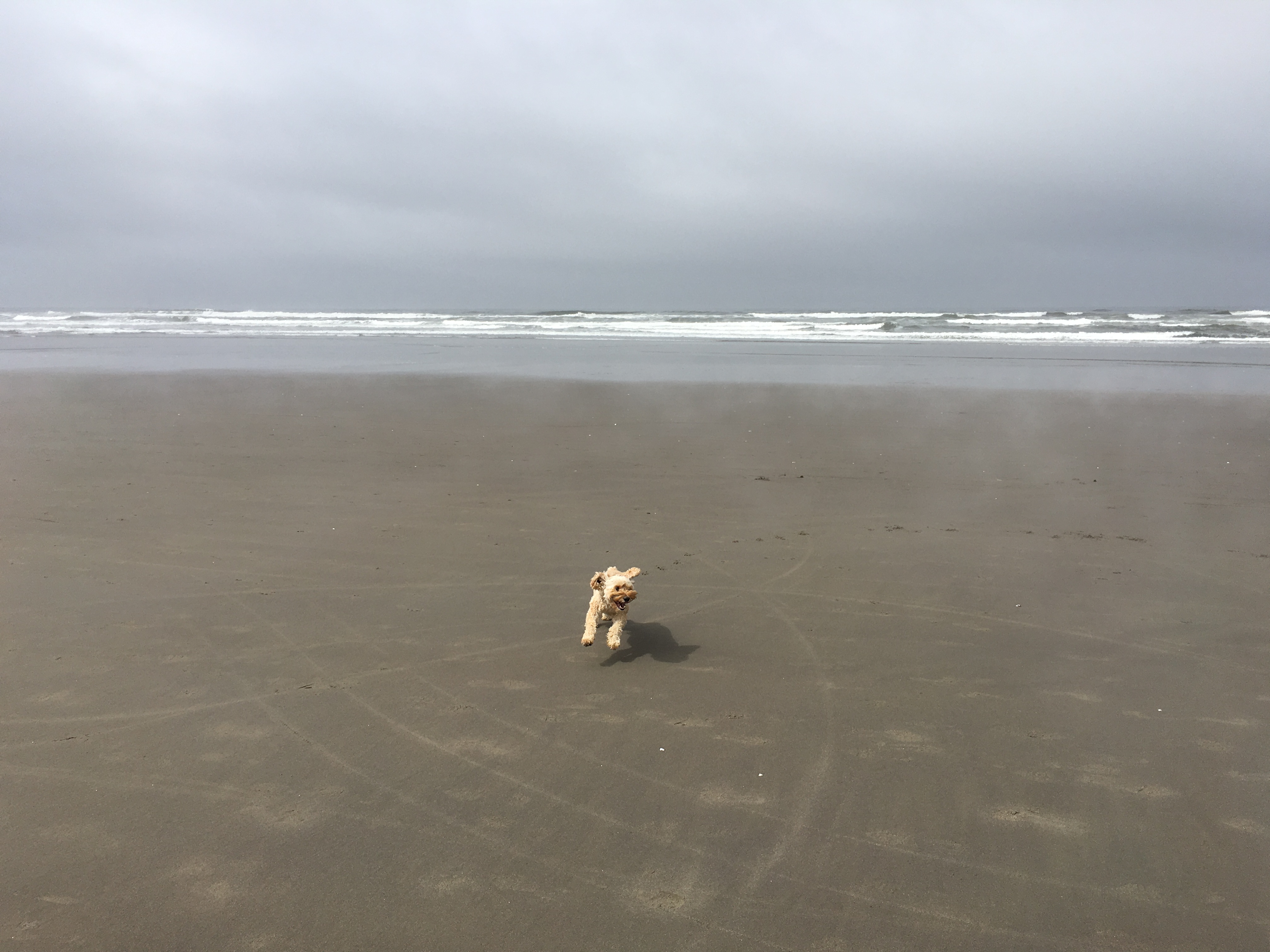 I think this trip has somehow made him younger.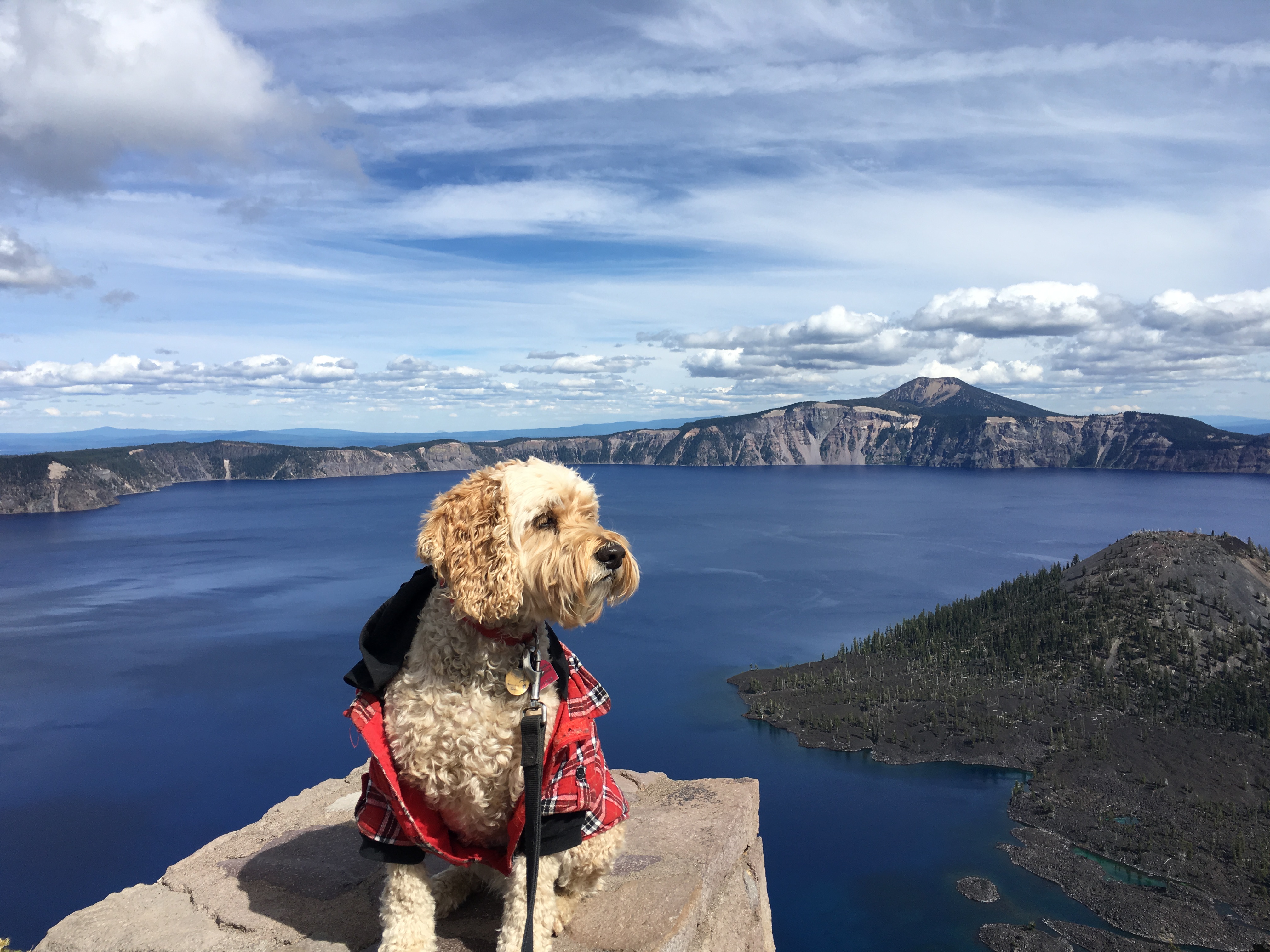 He's always been a looker, so that hasn't changed.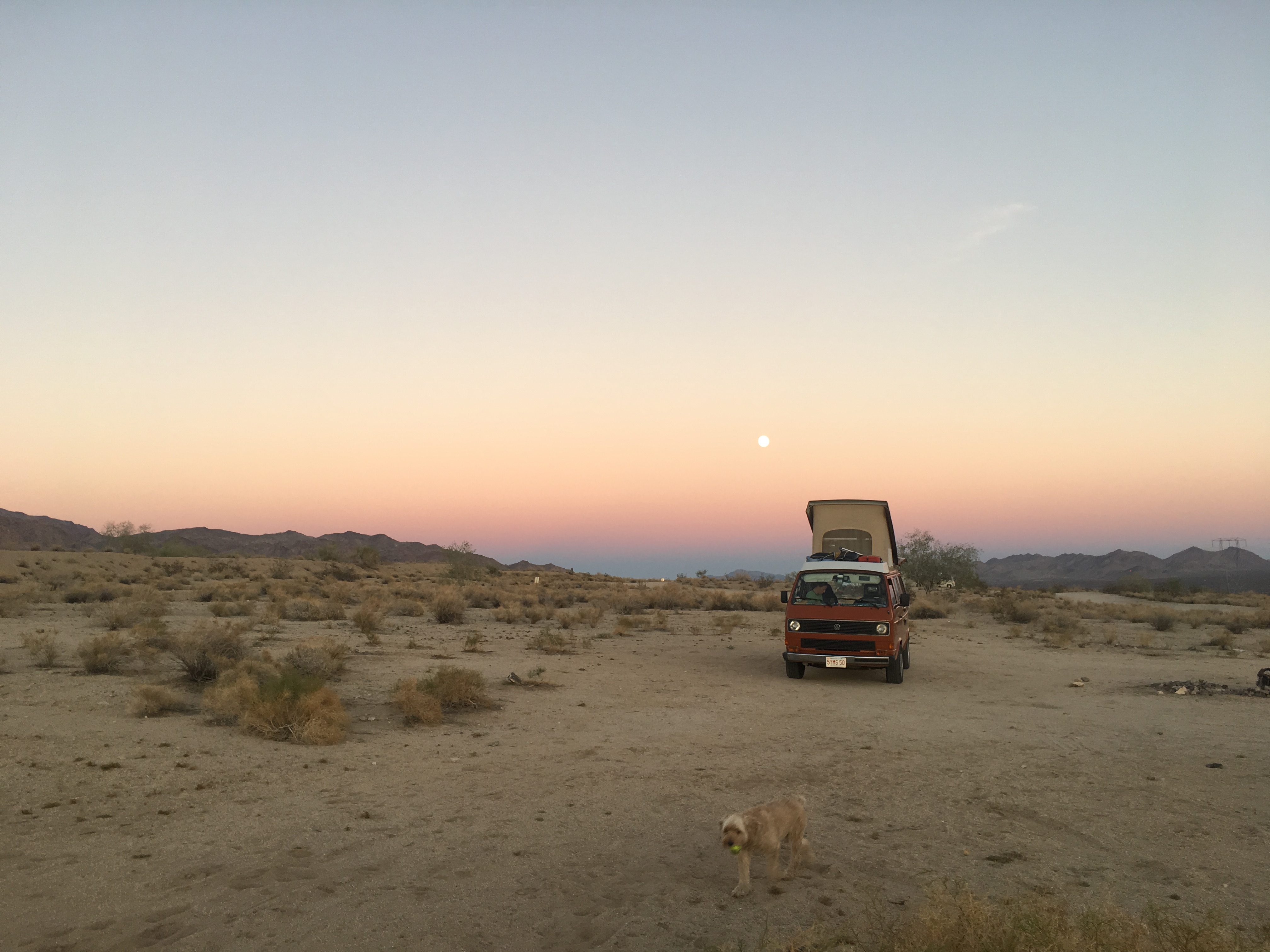 Now he's got many more locations taken care of in his exploring career.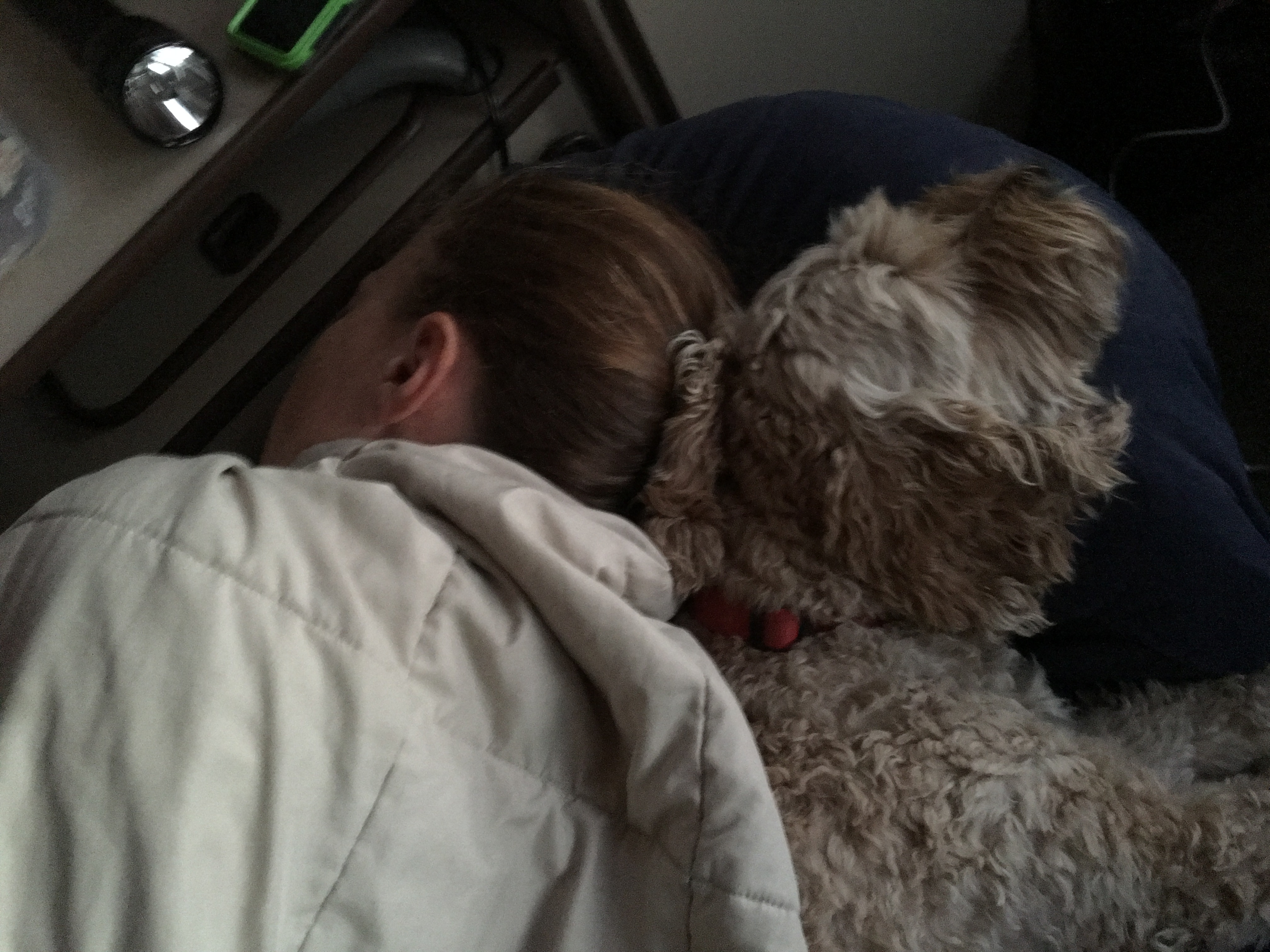 But he always comes back to making sure there are enough cuddles. That's still his #1 priority.