Fullscreen Orientation Today
January 17, 2014
The Supernova team went to the Fullscreen offices today for orientation, meeting the team and getting the tour at the Culver City Studio lots and offices.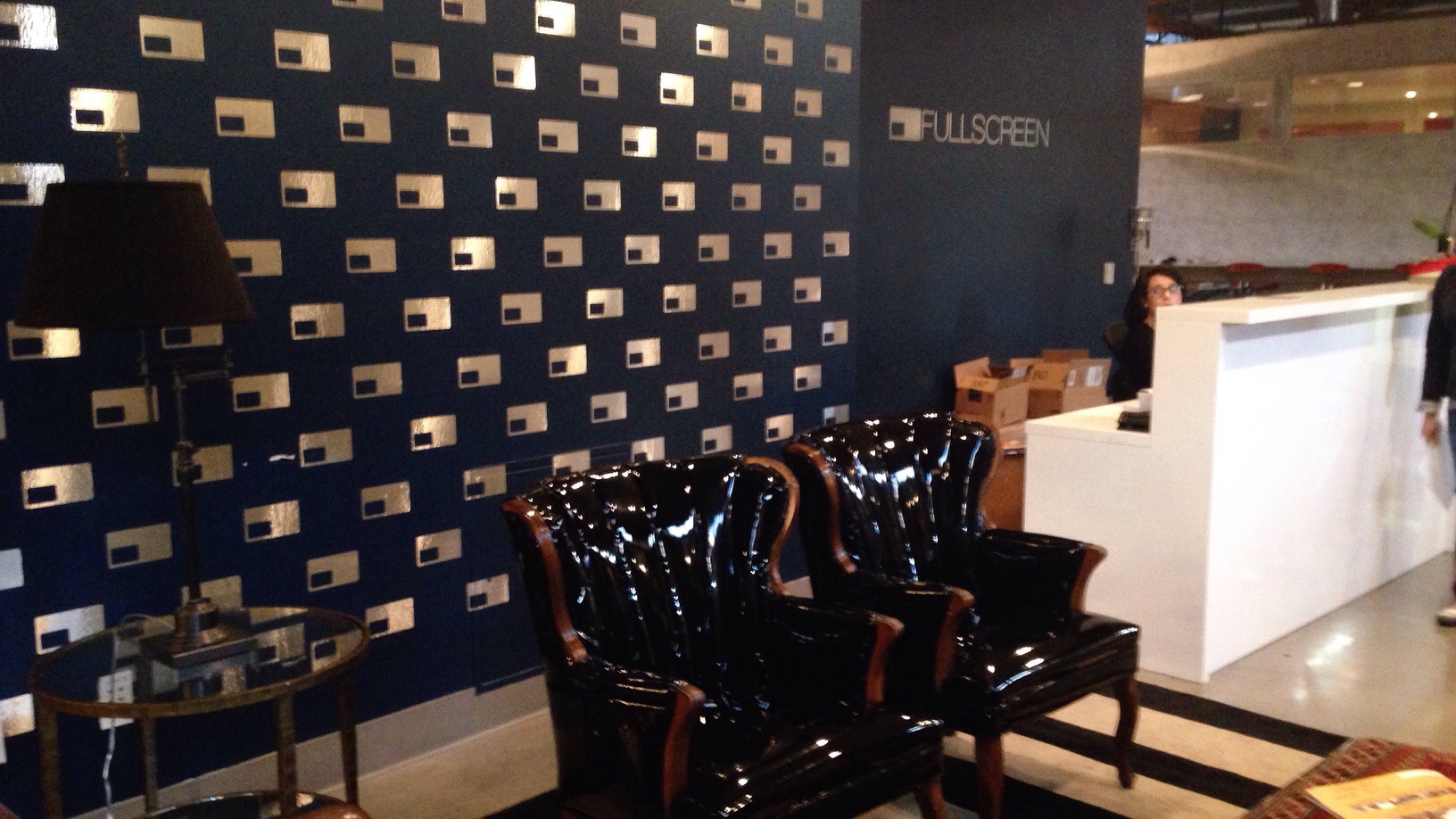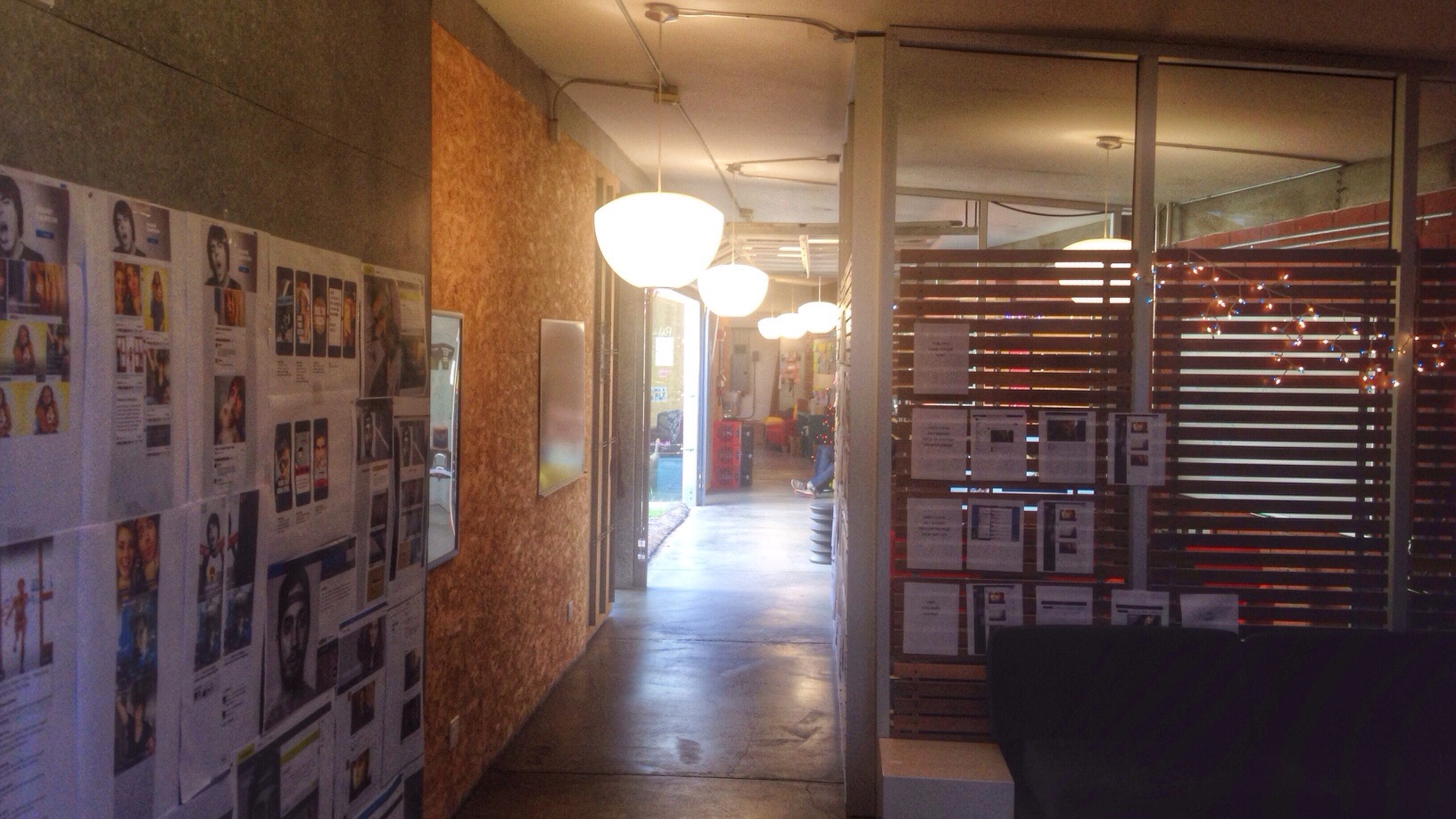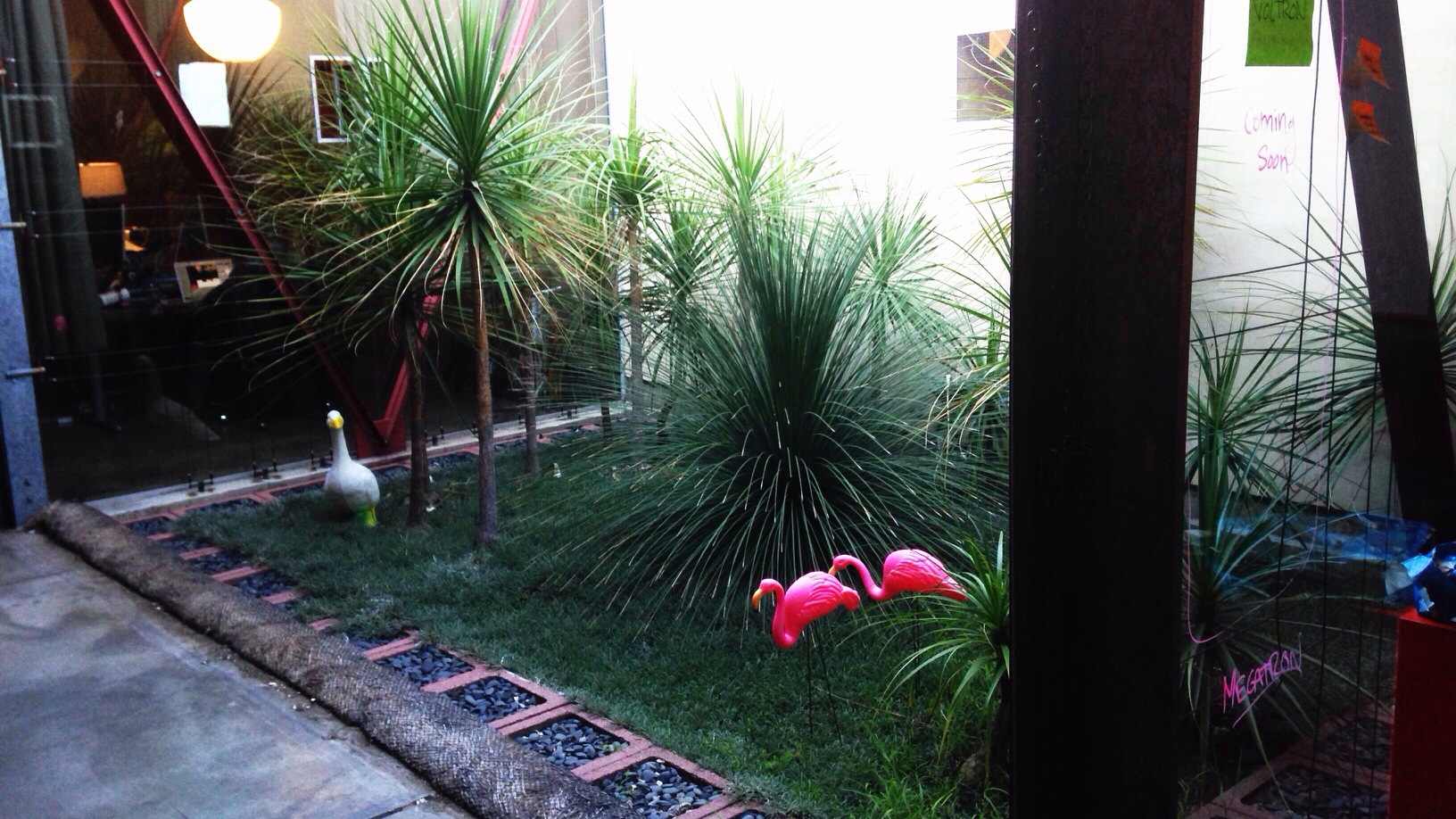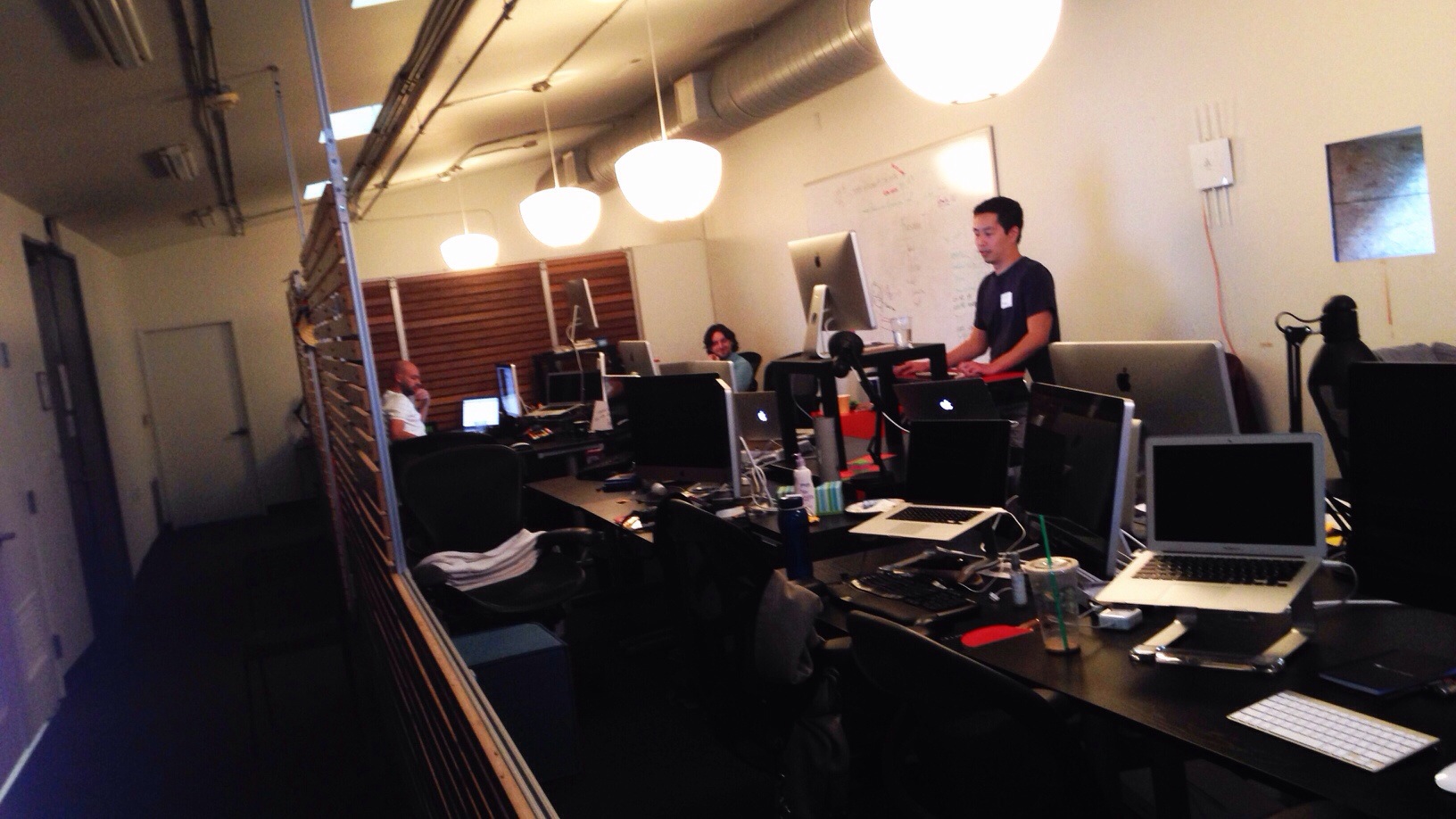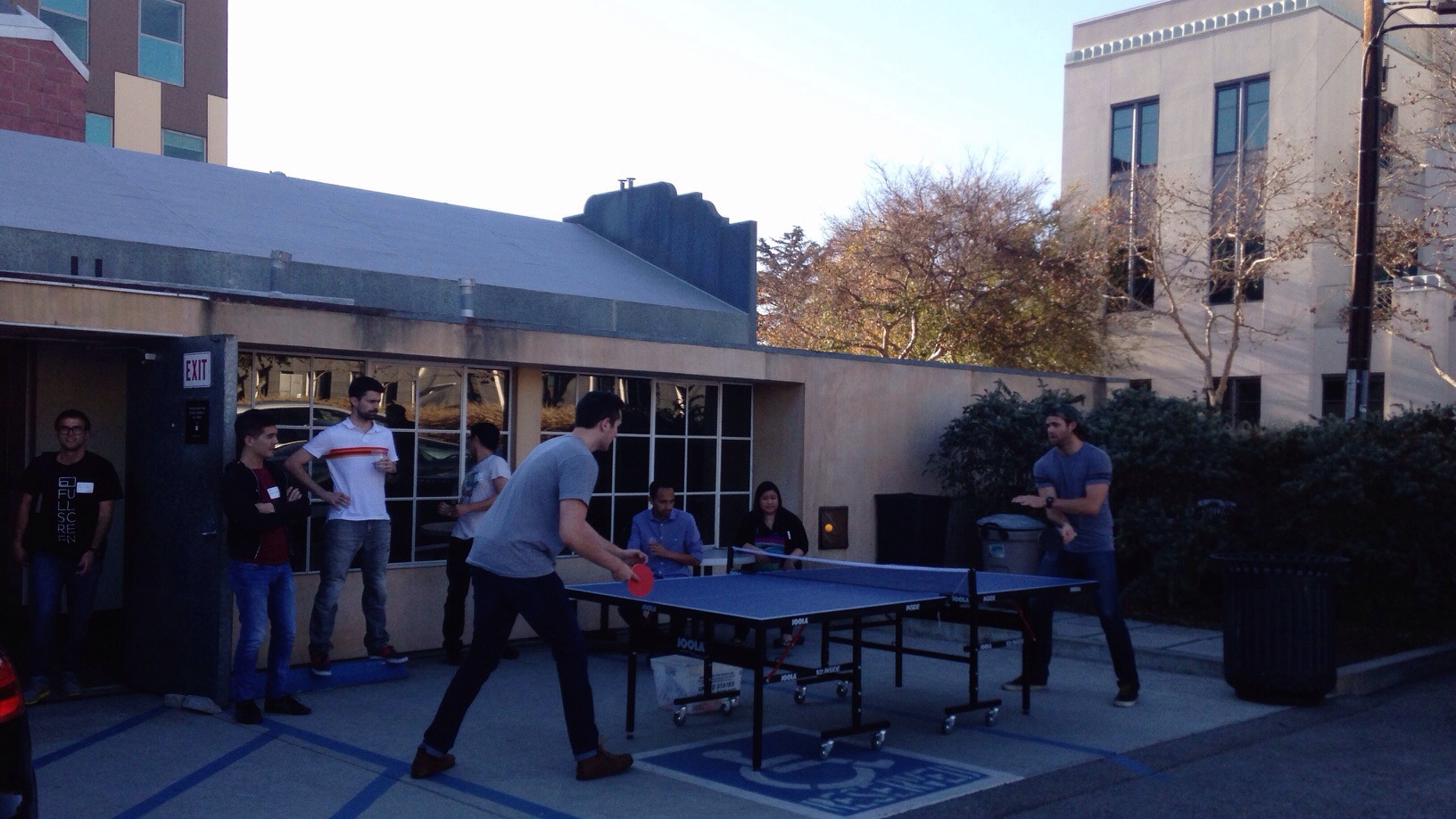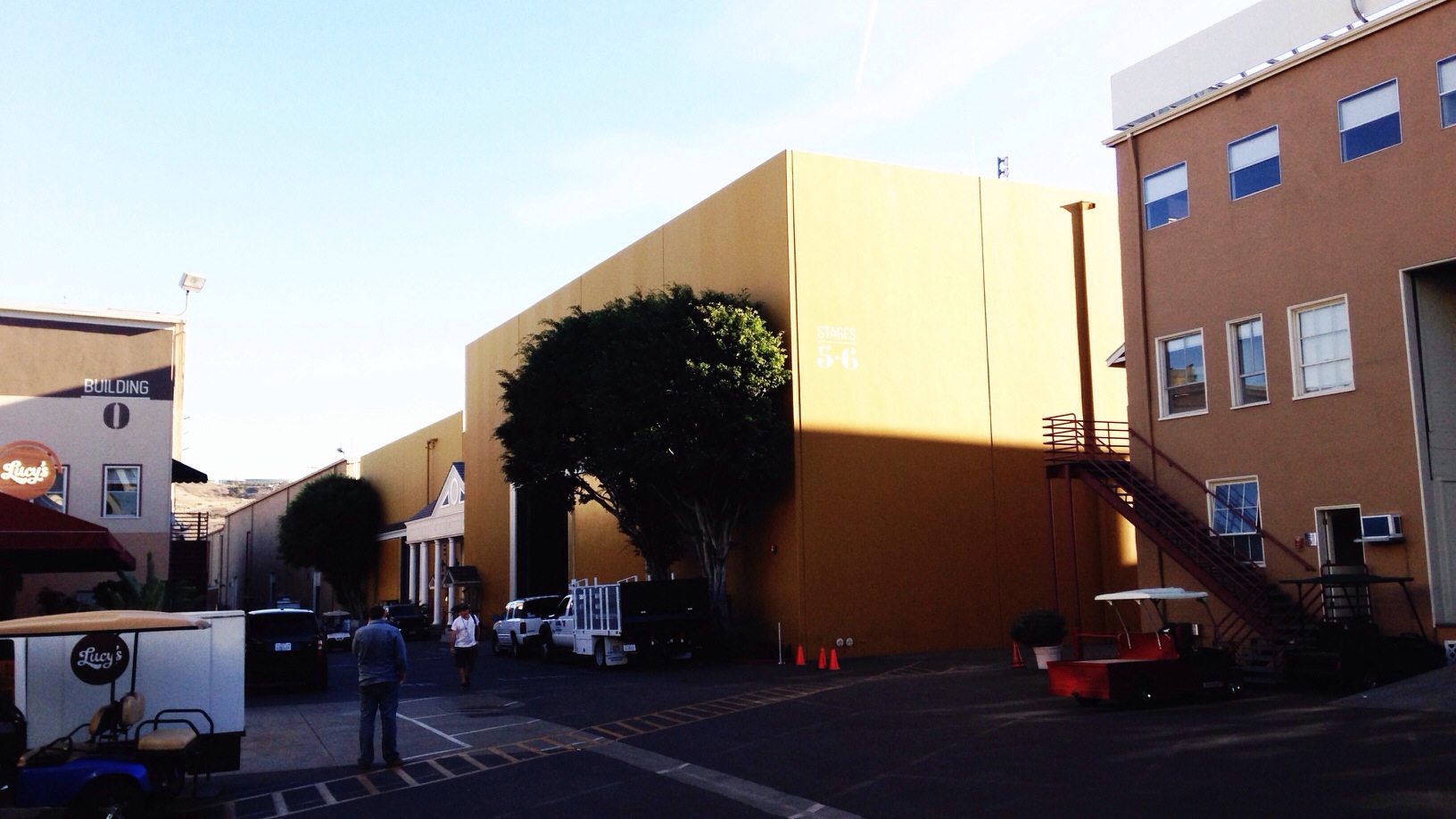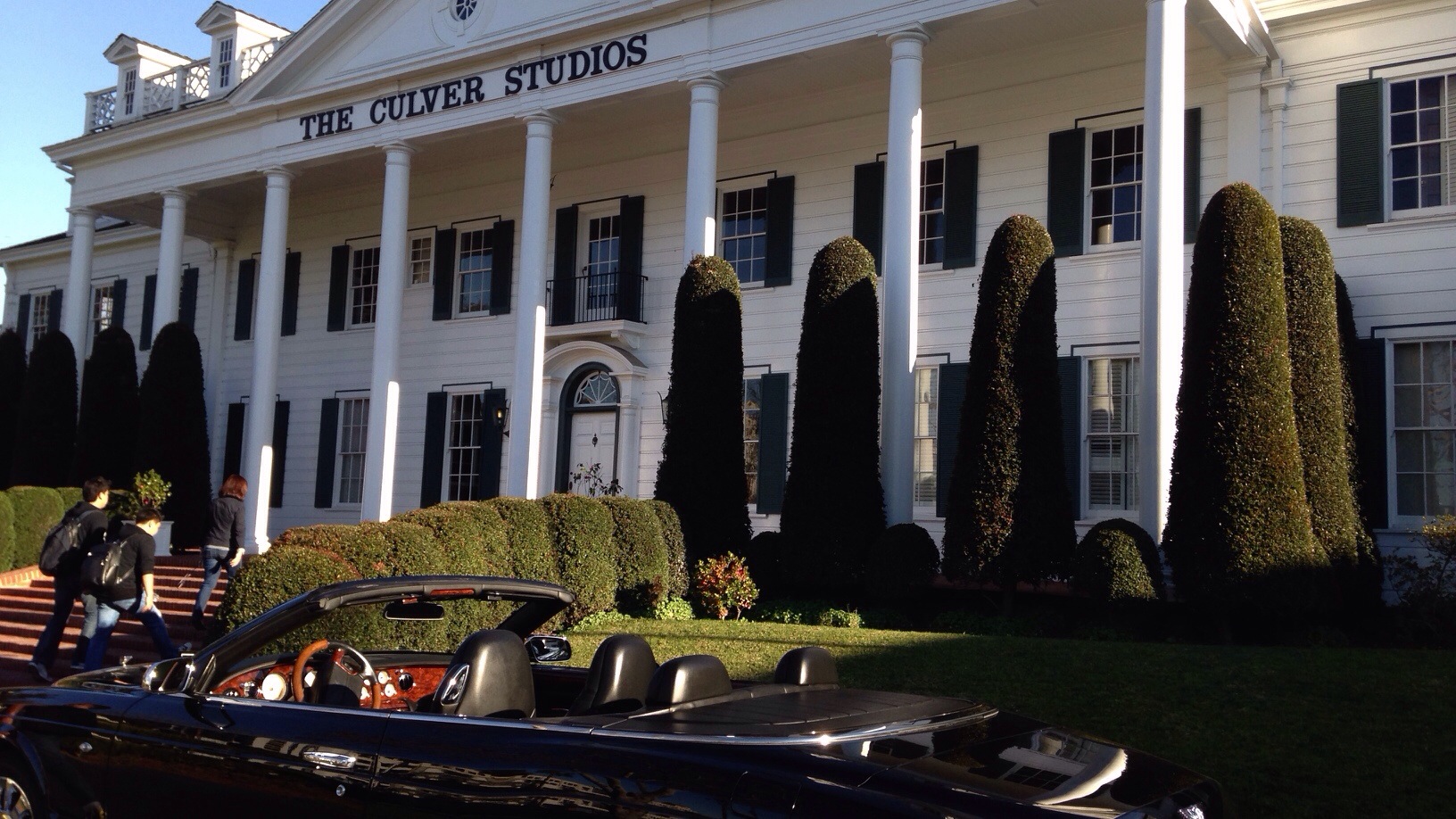 Overall, it's a great, growing space and we'll see when we're there instead of our offices and when we all move int together.
PS – I met Tay of Chocolate Rain!